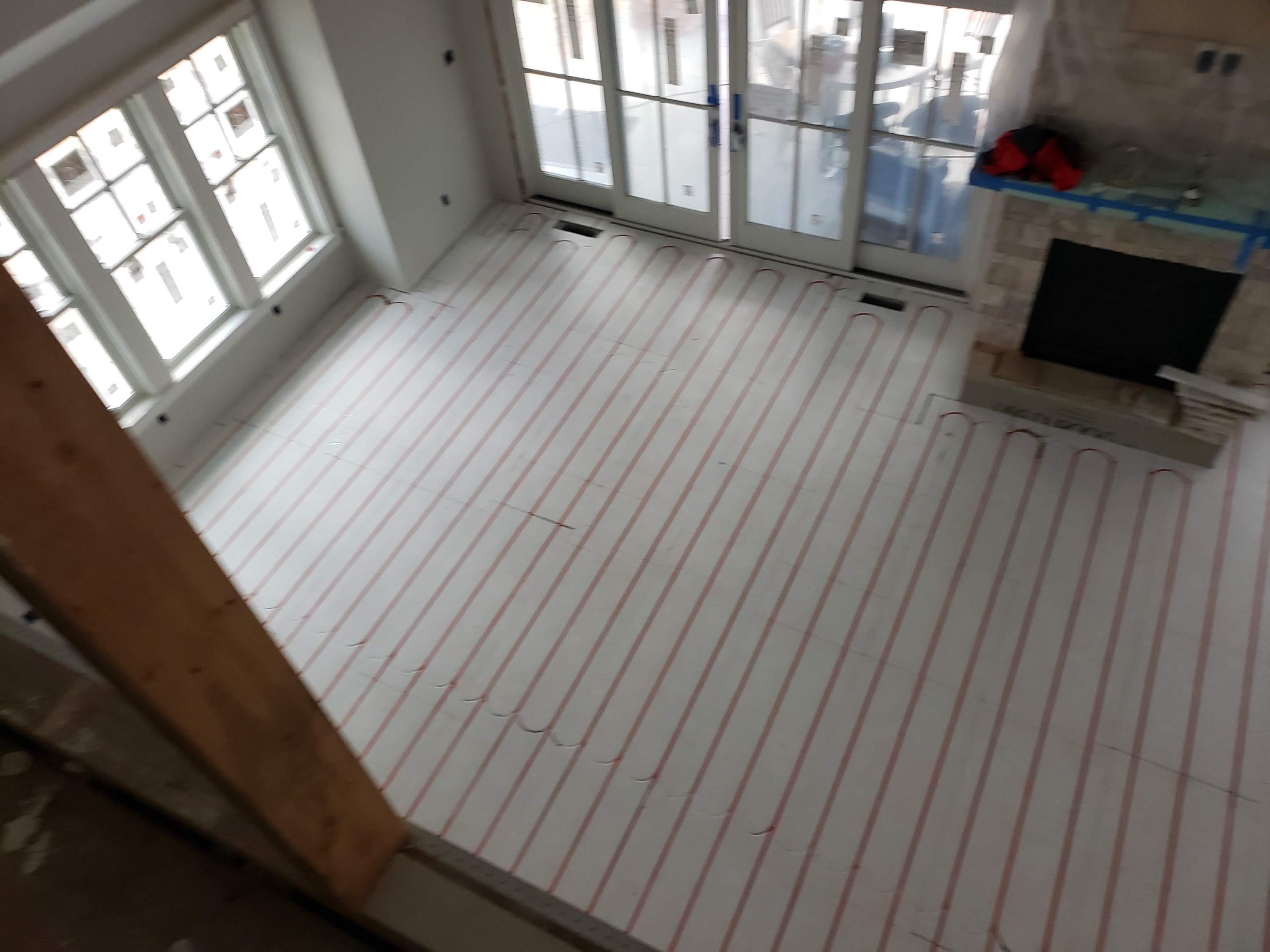 Rad King, Radiant Heat Contractors, LLC.
For your Long Island radiant heating systems and boilers, look no further than the expert team at Rad King. We have proudly been serving our Suffolk & Nassau County community for many years, and are honored to be the services that our neighbors trust for all of their radiant heating needs.
Radiant heating systems can provide many benefits, and greatly increase your home's value. They are comprised of pex tubing beneath your walls or flooring that create heated surfaces. These surfaces exchange heat with the surrounding environment through a combination of convection and radiation. With radiant heating systems, customers don't have to turn up the thermostat as much for heat, and can save money on their heating bills. Our systems are well known for their visual appeal, as they can be completely concealed in any type of walls or flooring.
Long Island Radiant Heating Company, Rad King have years of experience with boilers, and are trained to service all significant brands. Old or poorly installed boilers can have a substantial negative effect on energy costs. For repairs, upgrades, and improved energy efficiency, look no further than the expert boilers team at Rad King With affordable annual inspections and worry-free maintenance plans, a visit from the Rad King. boilers maintenance and installation team guarantees your boilers continue to function at peak efficiency all year long.
Radiant Flooring Manufacturing Systems
Rad King is a premier radiant heating manufacturing company. We specialize in designing, installing and maintaining radiant floor heating systems to best suit a variety of building designs and home sizes. Our team of experts are knowledgeable and experienced, so you can trust that we will keep you comfortable no matter what season it is. We use the highest quality materials and components to ensure that our radiant floor heating systems will stand the test of time. When you work with Rad King, you can rest assured that your system is manufactured to last for years. We are dedicated to providing customers with the highest quality of services. With our heating solutions, you can enjoy a comfortable and energy-efficient home all year round. Recently our team has provided radiant installation in Smithtown, Nesconset, St. James, Kings Park, Holbrook, Medford, Patchogue, Bohemia, Dix Hills and Many more. 
Queens
Brooklyn
Manhattan
Bronx
Staten Island
Montauk
West Hampton
Southampton
East Hampton
Bridgehampton
Sag Harbor
Long Island
Suffolk County
Nassau County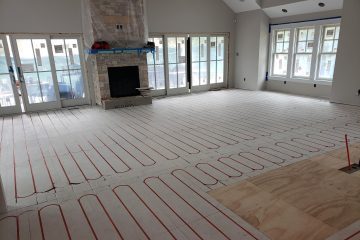 Radiant heating systems can provide many benefits,and greatly increase your home's value. Radiant heating systems are comprised...
Give us a call today to learn more. We look forward to serving you!